---
A Packet of Information to Give Your Clients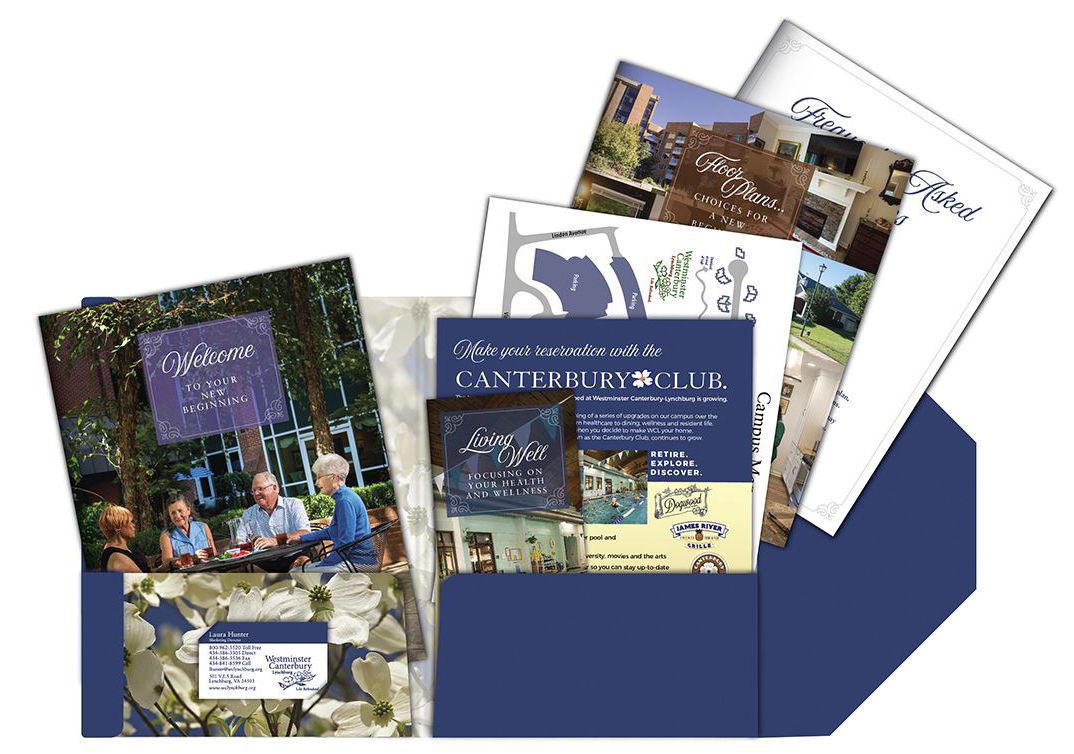 Print collateral is the best way to put information directly in the hands of your customer! Whether its information about a new program offering from your healthcare organization or just some simple business cards, MedicalWebPros can help!
Services
Our designs are simply effective.
When it comes to production, our experience with color management, prepress, printing and print sourcing ensures that you will have predictable end results at a great price. Let us help you with your next project!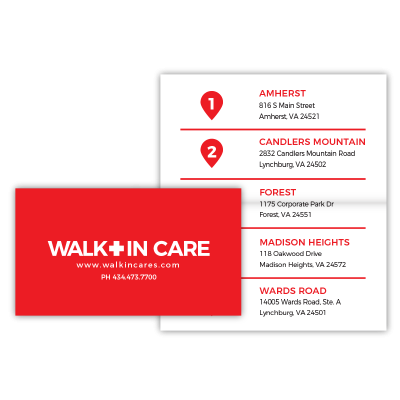 Business Cards
We offer both standard and folded business cards for your company! Just send us the information you want to add and we will have it in a readable layout.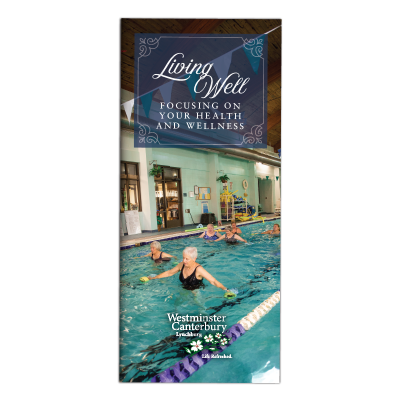 Brochures
Brochures are a great way to get a lot of information to your clients in a visually appealing way!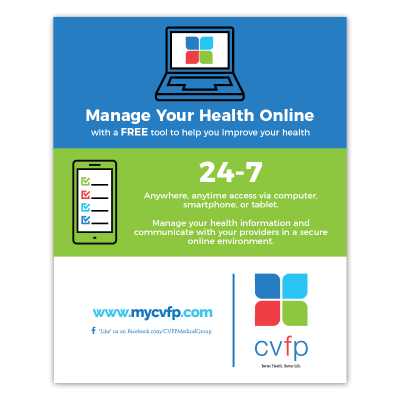 Poster & Flyers
Let MedicalWebPros help you create posters and flyers to place around your office.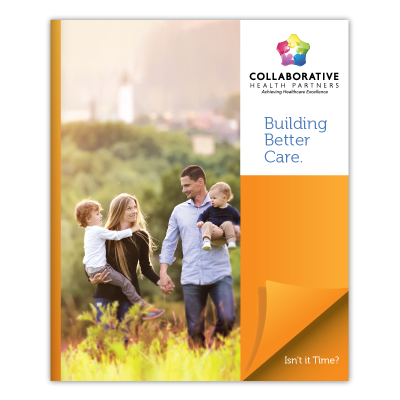 Booklets
Whether it's a two-fold informational document or a small booklet featuring your healthcare products, give your customers the information that they need.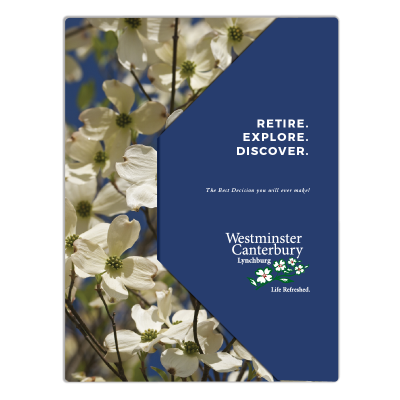 Folders
Folders are a great way to give your clients important information before their surgery or medical procedure! Make sure it looks good and doesn't get put with other papers around the house!