Web Design Services & Features
---
Quality and Efficient Web Design Services for Your Medical Practice
Technology is growing at an exponential rate in today's medical provider market and that can be overwhelming; however, it can also mean opportunity. With increasing control over how patients find your website and view your practice has never been more important.
Also, it is all about being found. Whether it's a phone number or a Google listing, we can help. Our Search Engine Optimization Tools, paired with our advanced web design structures, allows for maximum online visibility. With convenient, everyday devices like tablets, laptops, and smartphones, your practice will be there when patients need you. Our developers can integrate a number of appointments, systems, patient interfaces, online, wait for time tools(like Clockwise MD), and many other their party software systems.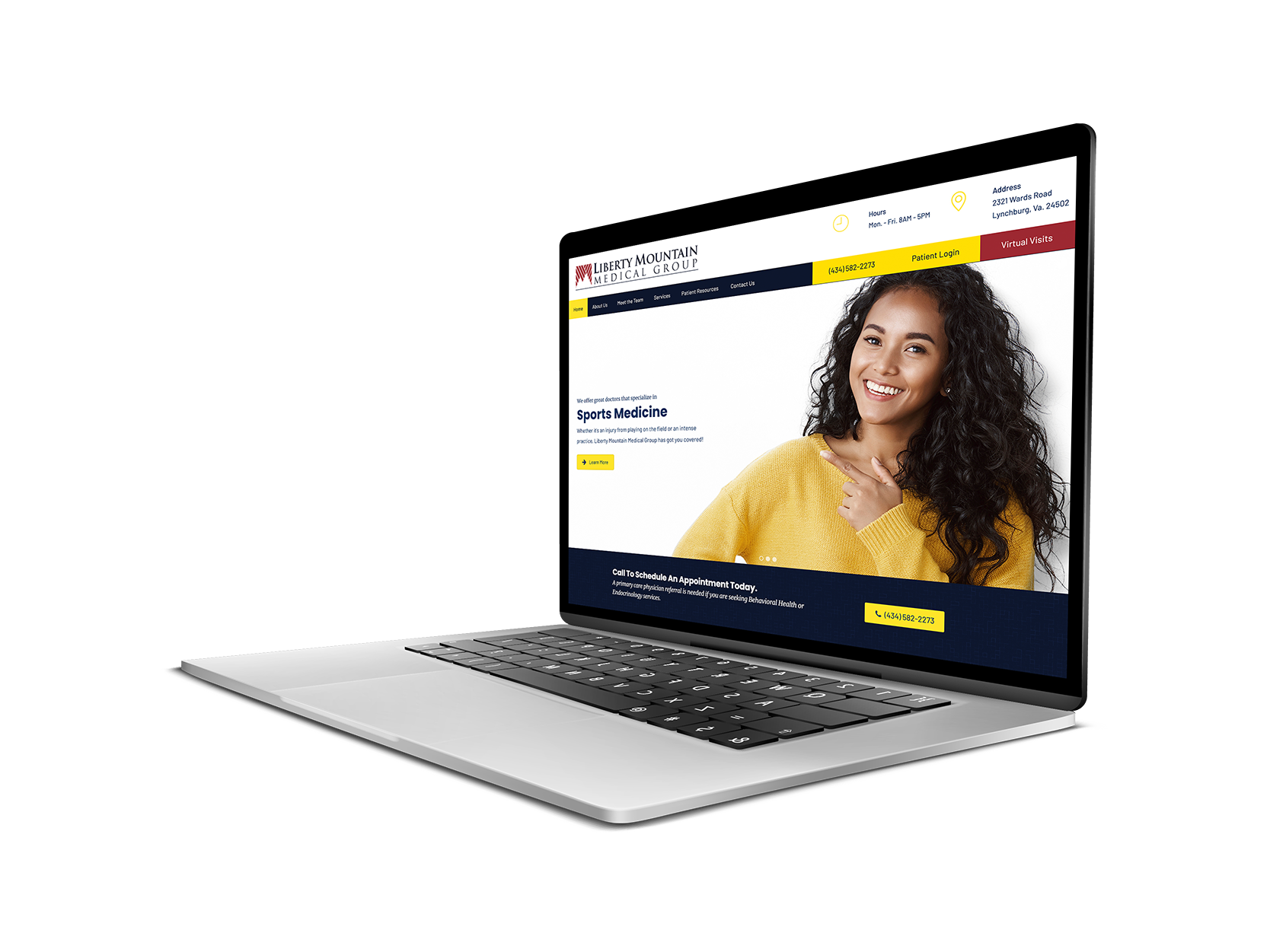 Services
Giving You the Best in Web Design
Customized Designs
No more cookie-cutter design. You are your own medical practice, with your own voice and we are here to make sure your clients know that!
Search Engine Optimization (SEO)
Having an issue being found online? Let us help get your SEO to a place where the people who need your help can find you at the top of the list!
Ongoing Support
Forget the call center, our support is literally just a phone call away. Dial our number and speak to a person right away!
On-Site Hosting
In addition to site security tools, we use a variety of hosting-security protocols and monitoring tools, giving you the best in hosting and email services.
Strategic Patient-Friendly Layouts
Layouts and designs that are simple for your current and potential patients to easily navigate!
Security Reports
The ability to send security reports, ensuring your Board that your online presence is safe, secure and up-to-date!
Features
Our designs are simply effective
If you are tired of being stuck in a cookie-cutter design that doesn't fit your practice, then MedicalWebPros is the web design team for your. Our designs are built specifically for you and your patients! Here are just a few of the features that we put into each of our sites.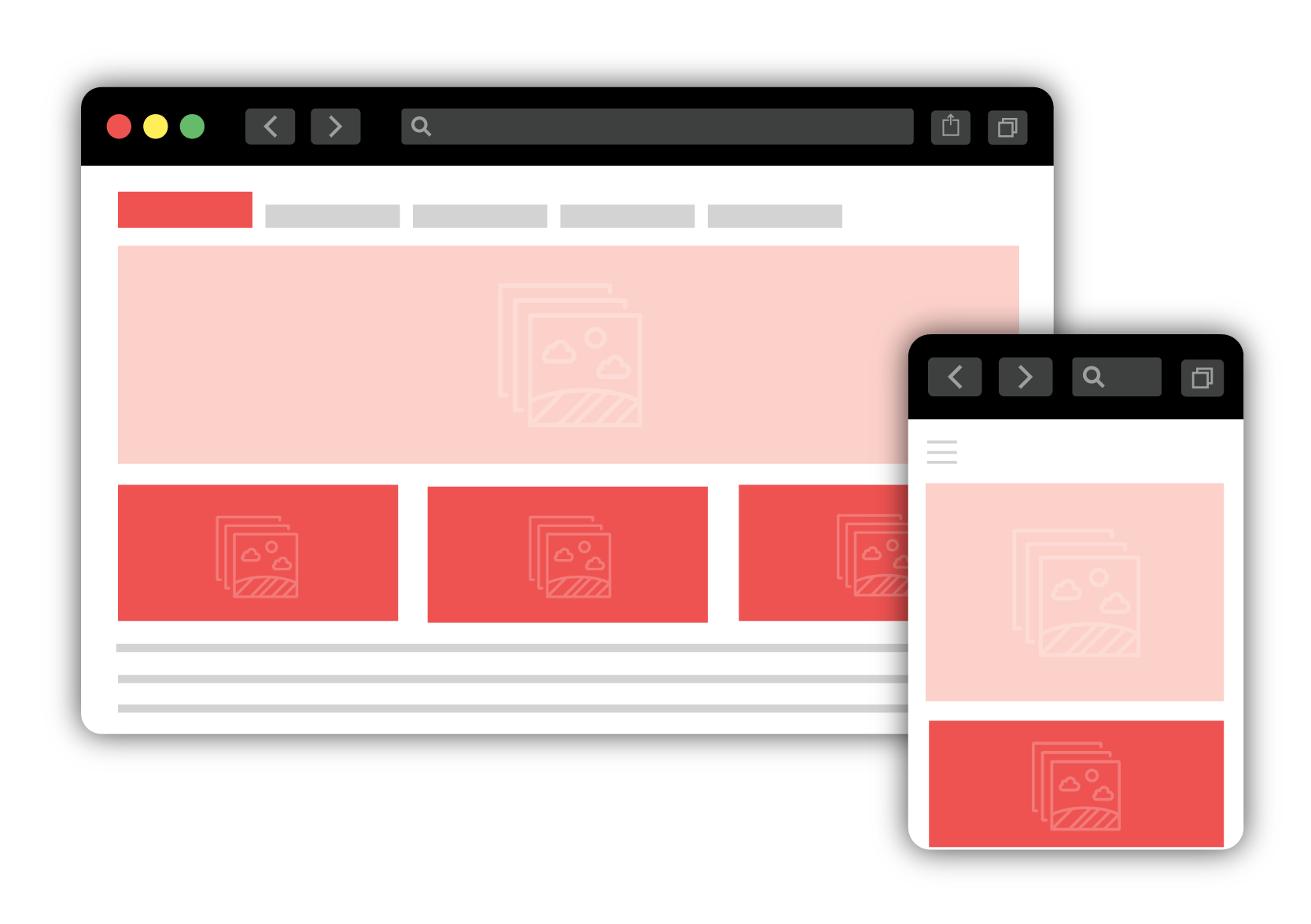 Fully Responsive
Is your site dated and missing mobile functionality? All of our sites are fully responsive and ready to work on any size device — Desktop, tablet, phone, etc.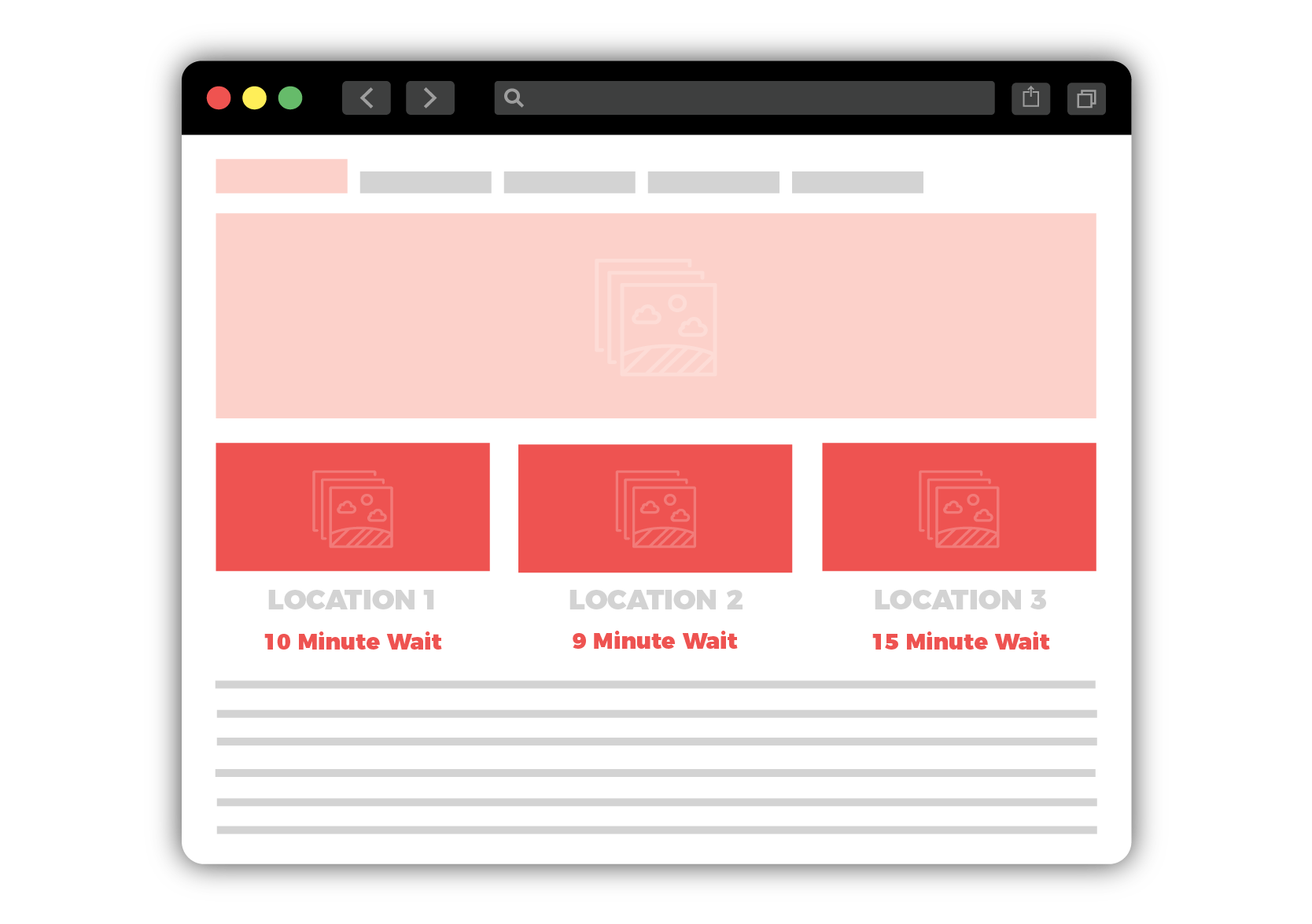 Custom Integration
Whether it's a live "Wait Time" for your patients or a pay online feature, we've got you! Let us help you integrate your internal systems into your website. We will work with your various system developers to create apps and web integrations.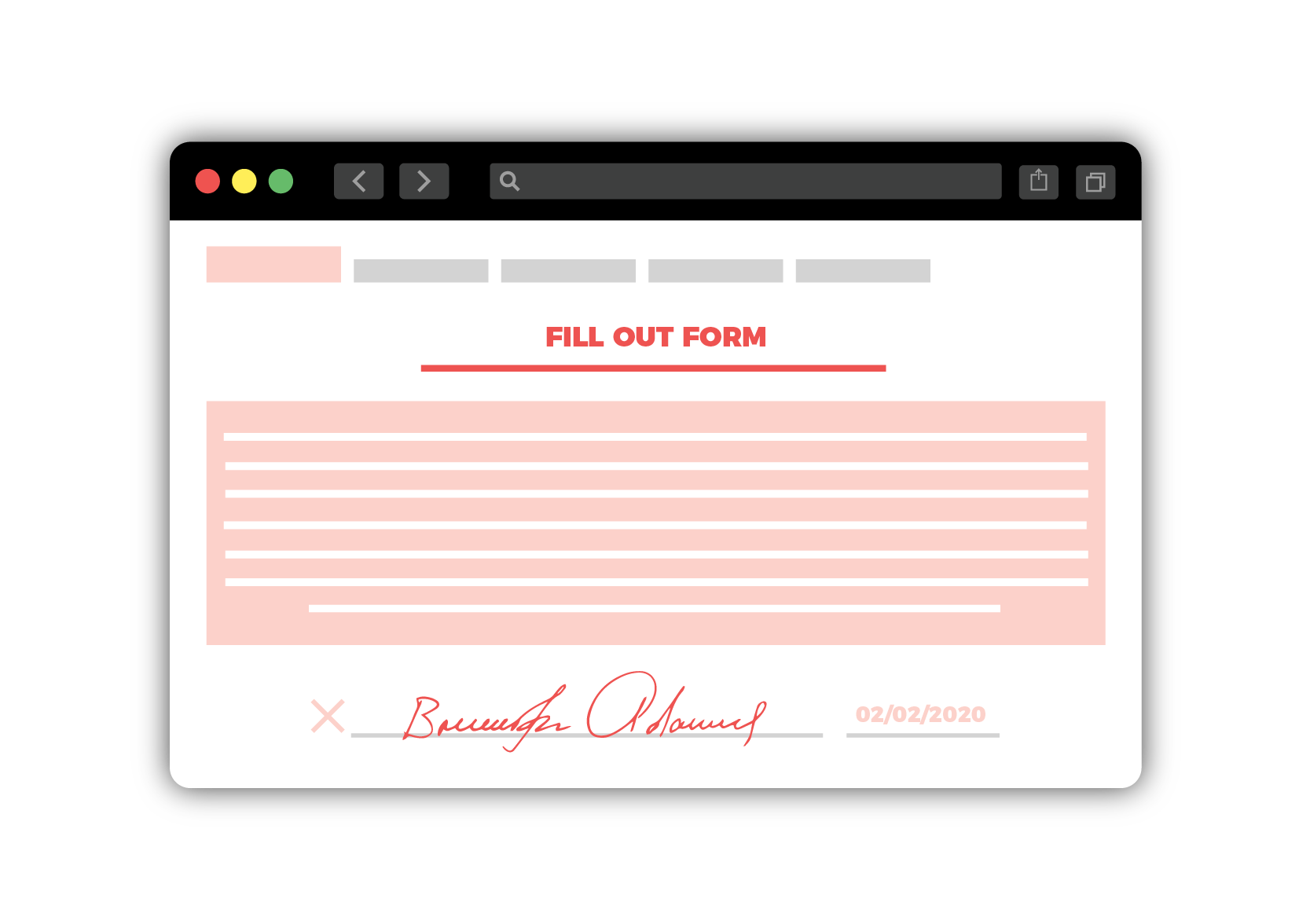 HIPAA Compliant Forms
Want to include online forms on your website? Now you can, and have the confidence to know that they are also HIPAA compliant!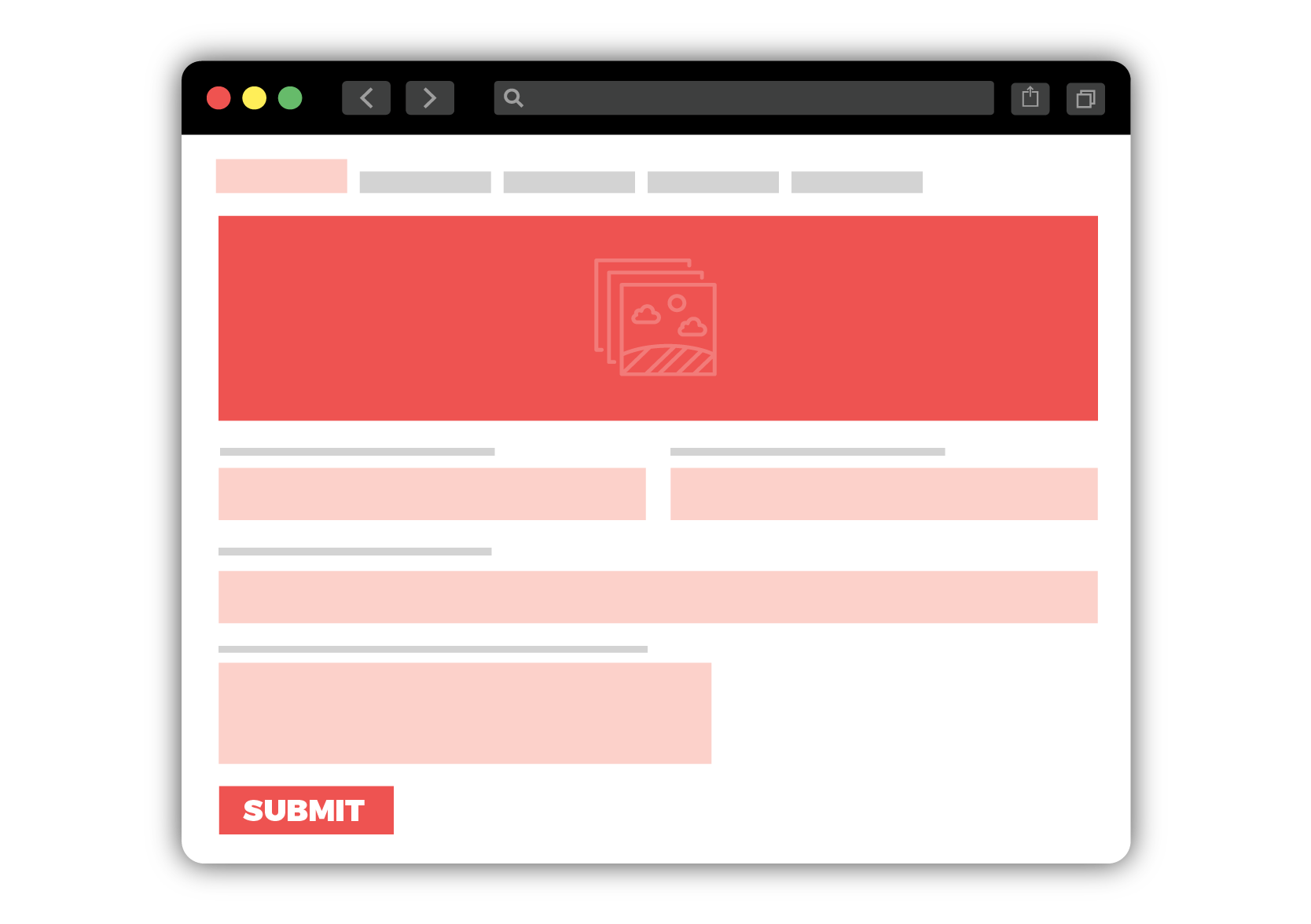 Simple Communication Tools
Include other forms on your website that don't contain personal, patient-sensitive information. These forms can be submitted to multiple emails and are also stored in the backend of the site, so there is always a back-up.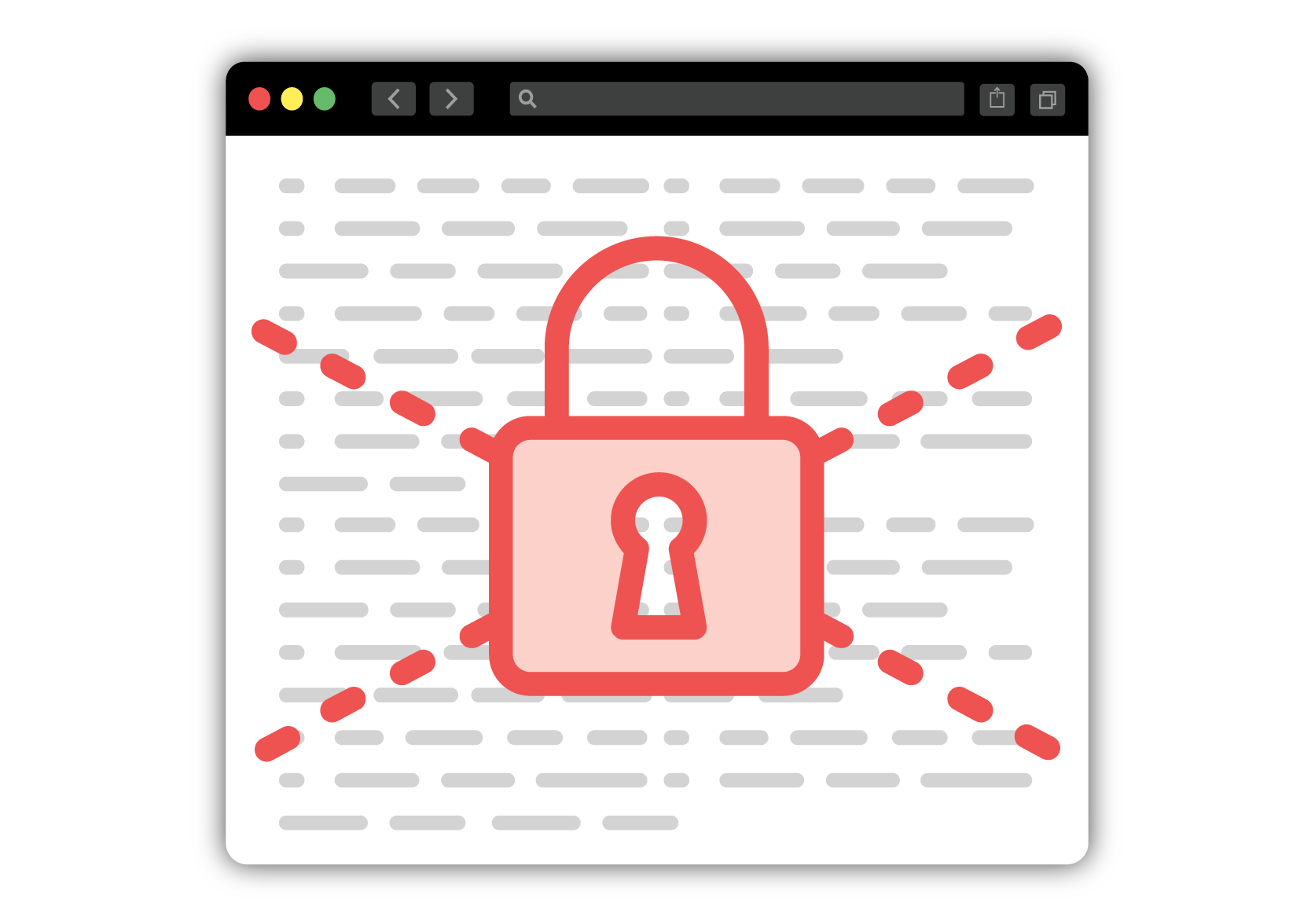 Secure Content Management System (CMS)
MedicalWebPros utilizes the Content Management System (CMS) Joomla!, which provides top-security measures to keep things safe and functioning! We also continue to monitor the security of your site, allowing you to keep your focus on your patients!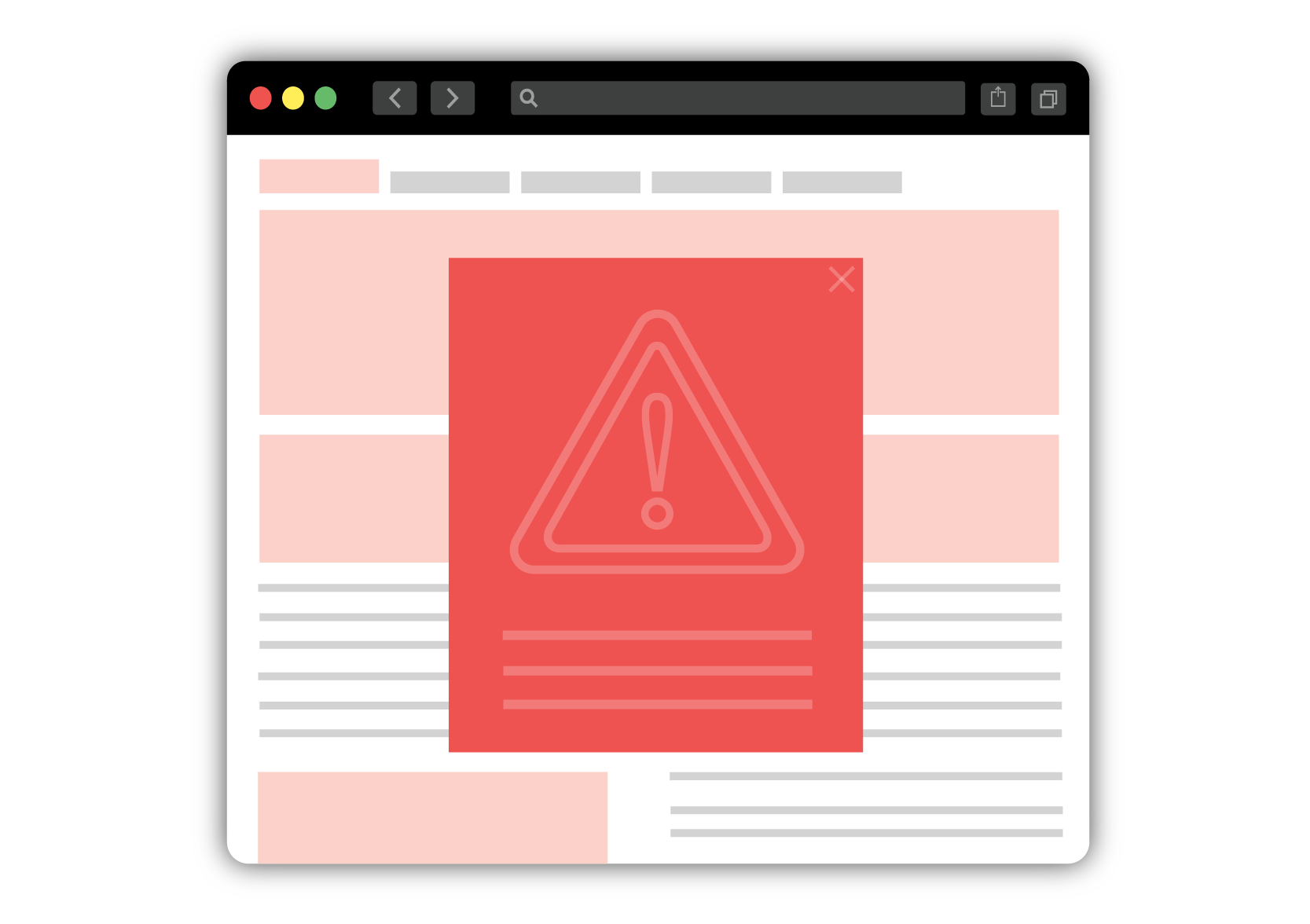 Clear Alerts & Updates
Closings? COVID? Flu Shots? New Vaccine Offering? We can provide ways to communicate that to all who visit your website.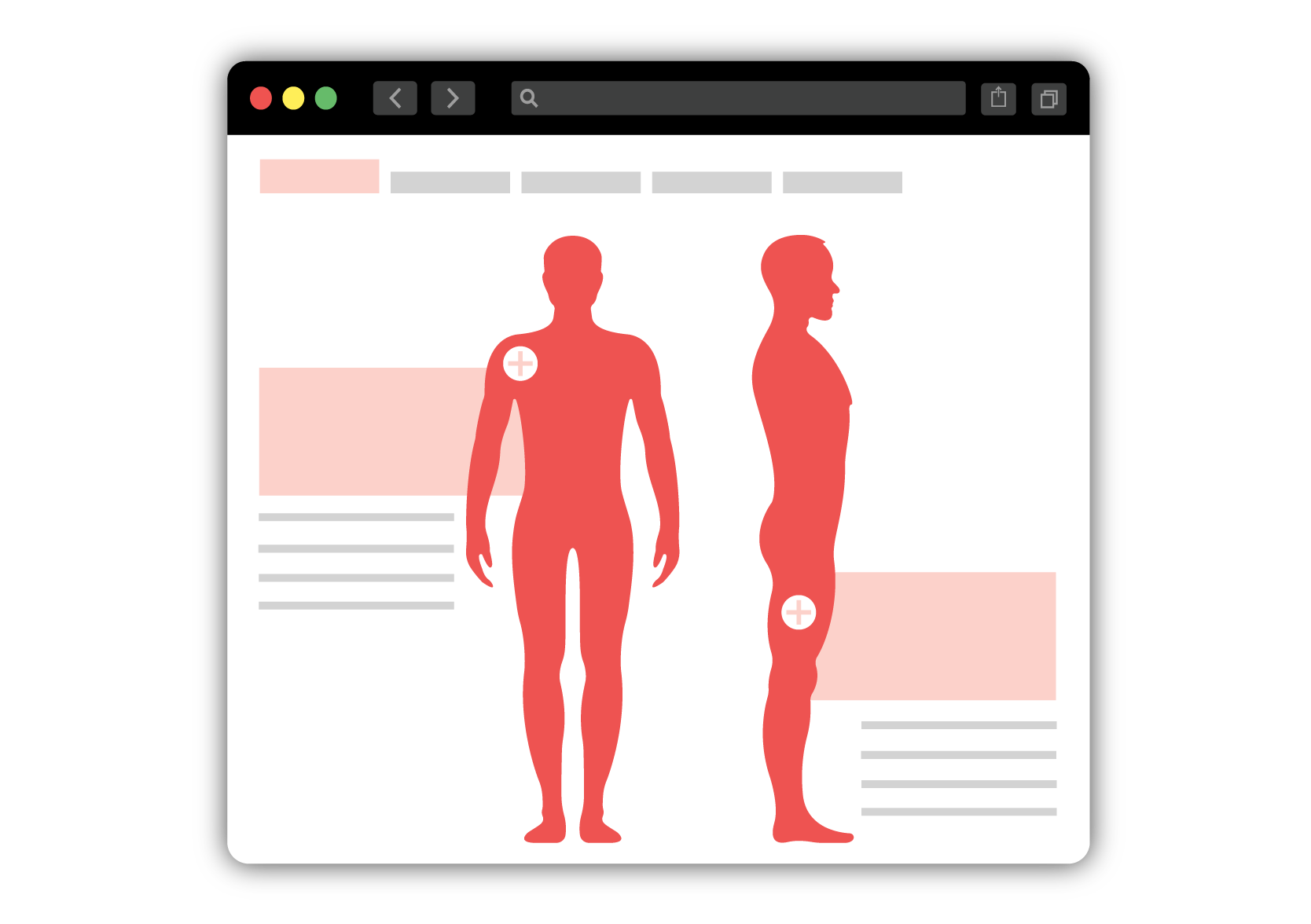 Symptom Checker
We have access to a powerful symptom checker system that can easily be integrated into your website and personalized with your brand information!
Work with Communications Specialists to build a better online presence
Get a fresh new web site from experienced medical marketing experts.